Mark Your Calendar!
Free "Country & More" Show
Jim Barnhill
Harry Davis
Jim Davis
Bob Foster
Sat., April 21, 7:00pm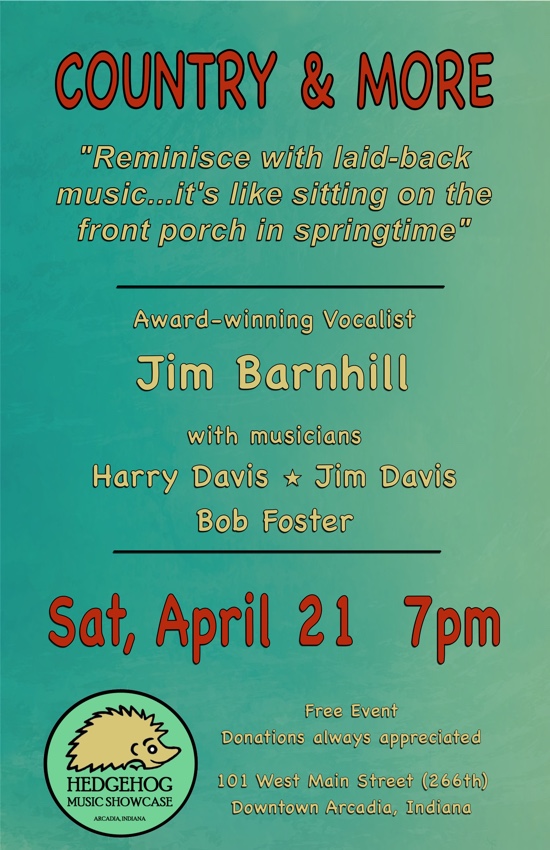 Special Father's Day Show
coming Sun., June 17th
with the Italian Duo
Anita Camarella & Davide Facchini
Showtime to be announced, please stay tuned for details!
Thank you for your support.
Please stay tuned for our upcoming shows and jam sessions.
Take a look at our pdf file link above for other show listings
Please visit us on Facebook for updates, also.
NEW CD AVAILABLE
Blackberry Jam the Folk Band
Taped live at the Hedgehog, now available for $15 each.
My personal "thank you" to you for your interest in the Hedgehog Music Showcase,
Bob Foster, owner.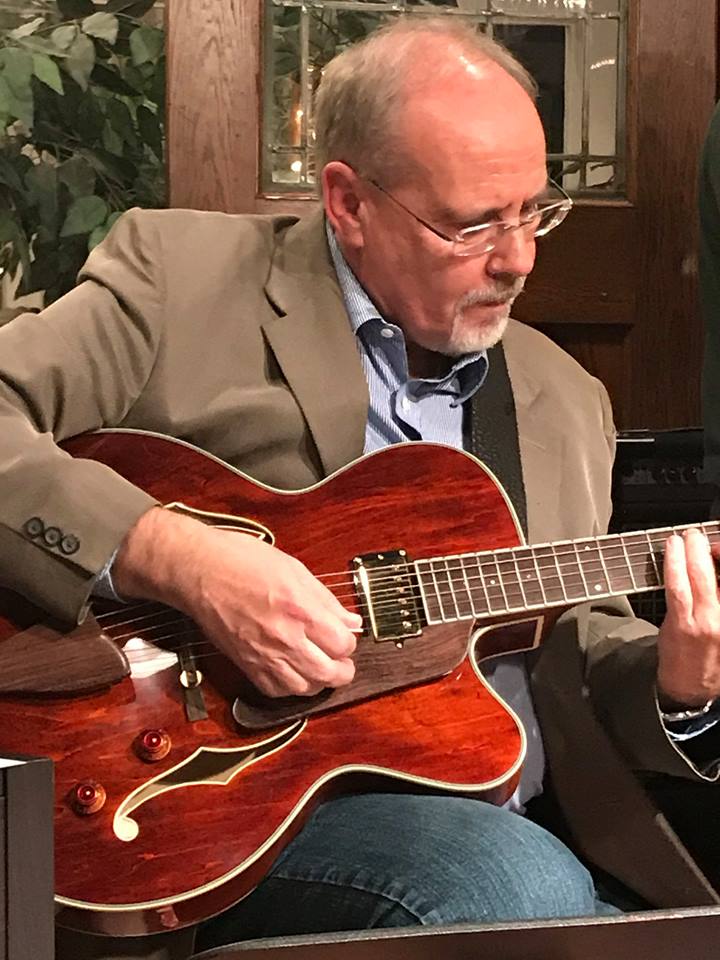 Photo by Carol Griffith